OFFICE SPACE
FOR RENT
Great Barrington's ONLY Class A Office Space
Available immediately to suit your every need!
CALL
EMAIL
PRIME RETAIL SPACE
NOW AVAILABLE
Neighboring Class A Office Space.
864 Square Feet.
Ideal for Fast Food
More Information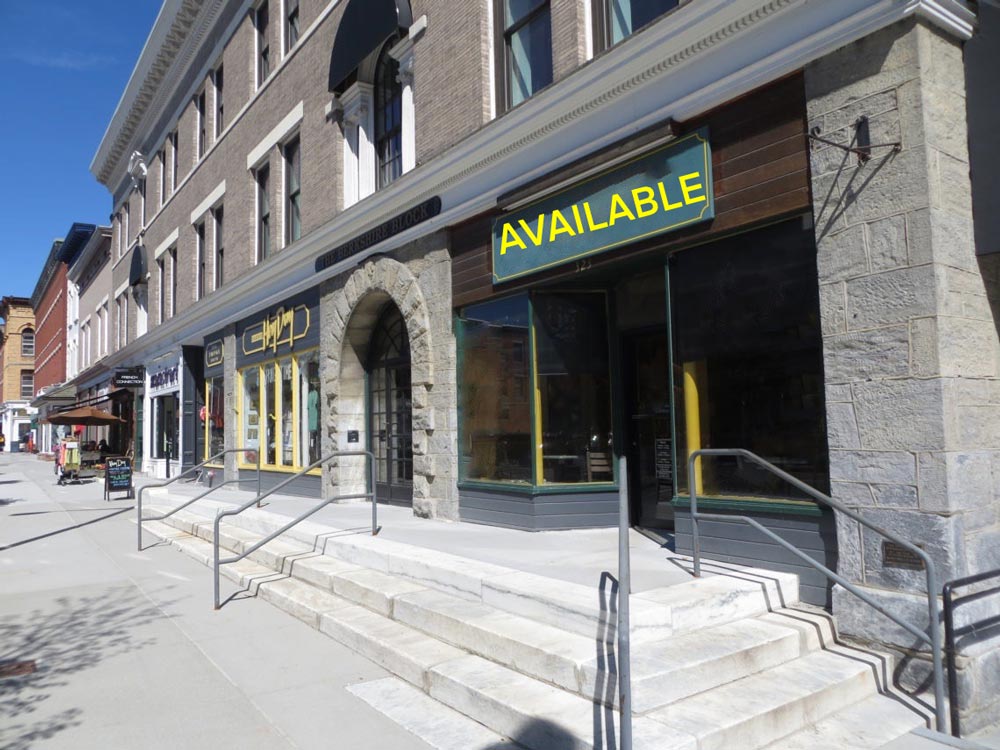 Learn more about Berkshire Block and the surrounding area.
The Berkshire Block Executive Suites offer Great Barrington's premier modern office space, equipped with every amenity without sacrificing location. Call us today to find your new professional home!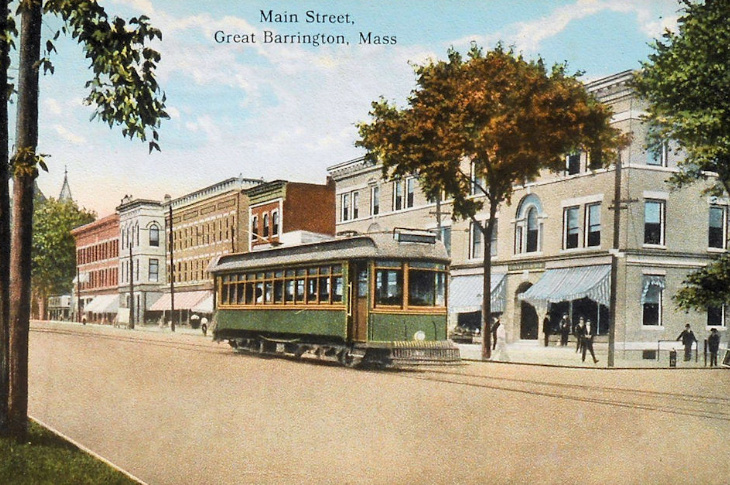 History
The Berkshire Block building has been a cornerstone of Great Barrington's business corridor since 1839 when it was erected to mark the newly renovated Main St.  We've proudly been a core part of the town as it has blossomed since then, and we're eager to help continue the area's rich heritage by weaving you and your business into the fabric of our community.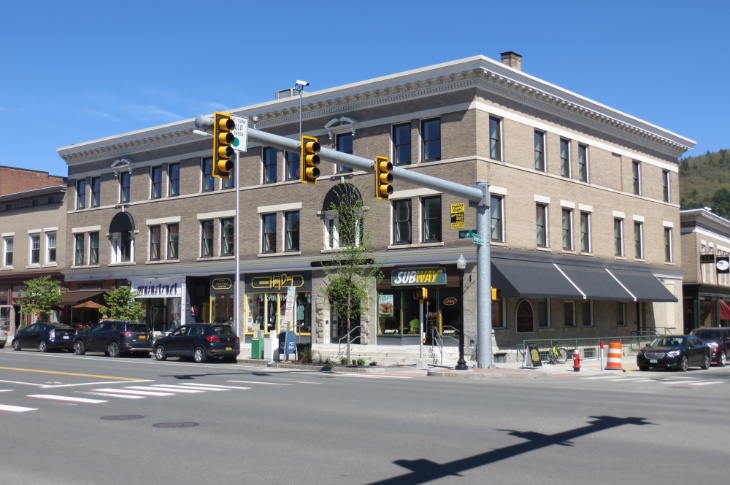 Great Location
Our building can be found directly on the corner of Main and Bridge Streets, giving our tenants an optimal downtown location.  With all of Great Barrington's retail, restaurants, entertainment venues, and social hubs within walking distance, your new office can be in the center of it all!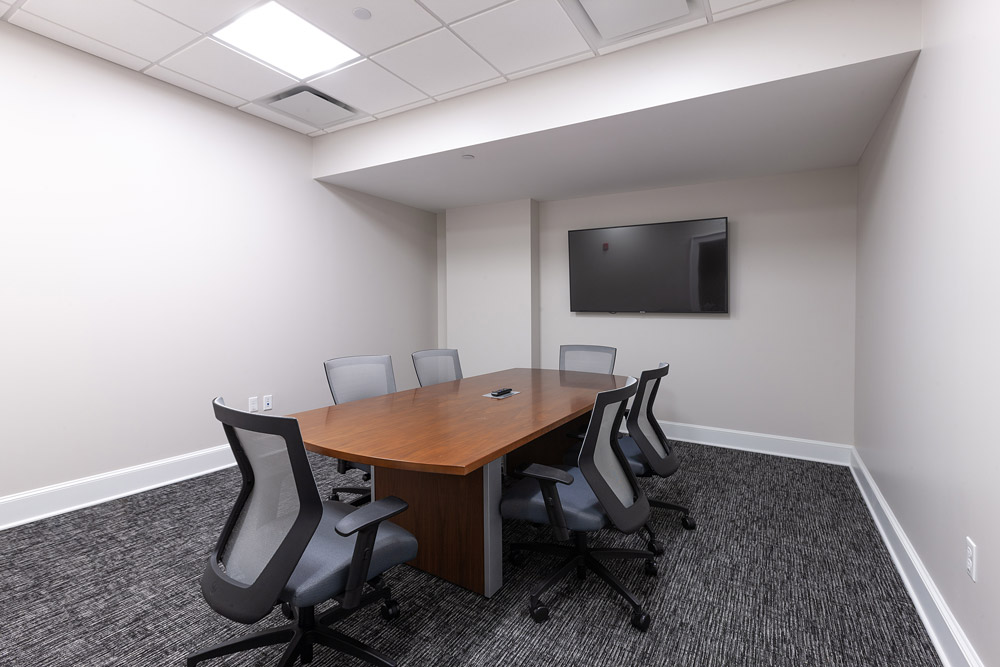 Contemporary Office Space
Our executive suites are brand new, having been completely remodeled with high end finishes, hardwood floors, sound suppressed corridors, an elevator, and a waiting room, conference room, and coffee bar for each floor.
Get in touch with us today to find your new pristine office space!